Trichloroethylene Tce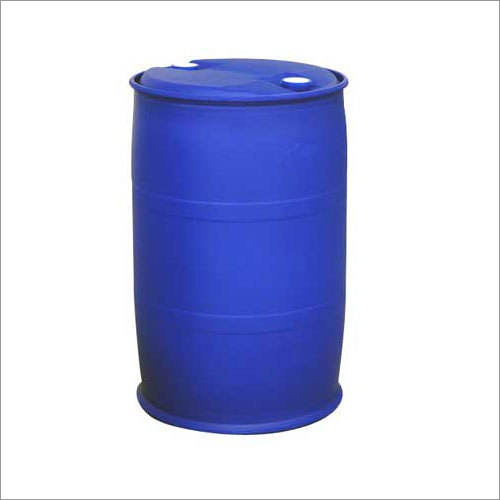 Trichloroethylene Tce
Price And Quantity
Kilograms/Kilograms

50.00 INR
Product Specifications
1.35 ~ 1.40 Milligram per cubic meter (mg/m3)

Mixer of Chloro Ethylene
Technical

Trichloroethene
79-01-6

It as a solvent for degreasing metal parts during the manufacture of a variety of products.
Product Description
Trichloroethylene TCE is functional as a solvent for degreasing the metal parts. This is apt for the manufacturing of several products. This is applicable for consumer products, wood finishes, stain removers, adhesives, paint removers, and others. It is essential for the manufacturing of other chemicals. This is a colorless, volatile and liquid organic chemical, which can be prepared by the chemical synthesis. This is apt for making refrigerants as well as hydro fluorocarbons. It is also required to make carpet cleaners, paint removers, spot removers and spray adhesive.
Trichloroethylene Properties:
IUPAC name: Trichloroethene
CAS Number: 79-01-6
Abbreviations: TCE
Chemical formula: C2HCl3
Molar mass: 131.38 g/mol
Appearance: Colorless liquid
Odor: Chloroform
Density: 1.46 g/cm3 at 20 degree centigrade
Melting point: - 84.8 degree centigrade
Boiling point: 87.2 degree centigrade
Solubility in water: 1.280 g/L
Solubility: Ether, ethanol, chloroform
Vapor pressure: 58 mmHg (0.076 atm) at 20 degree centigrade
FAQ
Q. Can trichloroethylene be utilized as a solvent for dry cleaning?
Ans: In the past, trichloroethylene was frequently used as a solvent for dry cleaning. However, because to environmental concerns and the advent of substitute cleaning techniques, its use in dry cleaning has reduced.
Q. Does trichloroethylene catch fire?
Ans: Trichloroethylene does really ignite easily. It should be handled carefully and stored away from open flames, sparks, and other ignition sources since it has a flash point.
Q. What are some typical applications for trichloroethylene?
Ans: Trichloroethylene is used in a wide range of industrial operations, including the cleaning of electronic devices, the degreasing of metal parts, and the production of polymers, textiles, and pharmaceuticals.