Liquid Cresol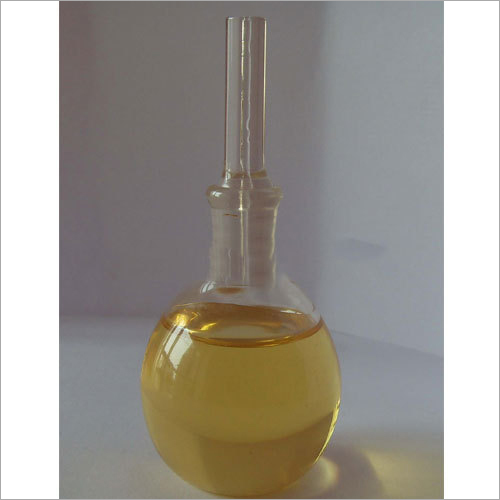 Liquid Cresol
Price And Quantity
Kilograms/Kilograms

205 INR
Product Specifications
Room Temperature

Slightly soluble in water
Product Description
Available in 99% pure form, offered Liquid Cresol is used as suitable intermediate for dyestuff making and agrochemical production arena. It has yellowish liquid appearance. Its density is 1.04 and its flashing point is 82 degree F. This chemical needs to be stored in a well ventilated room and also at low temperature. It needs to be kept away from acids and oxidants. Liquid Cresol is also used as resin plasticizer and as reagent in different industries. Standard of this chemical has been checked as per its appearance, freezing point, purity level, composition and storage life. We offer this chemical at reasonable price.
Liquid Cresol Properties:
Solubility - it is slightly soluble in water and completely soluble in alcohol.
Density- density of cresol is around 1.05g/cm cube.
Boiling point- boiling point of the chemical is somewhere between 190-200 degree centigrade
Liquid Cresol Applications:
Chemical sector- used as a chemical intermediate in the production of resins and plastics.
Polymer industry- it is used in the production of synthetic rubbers.
Disinfectant sector- owing to the antimicrobial properties, it is added in herbicides and pesticides.
Liquid Cresol Usage:
Liquid cresol can be toxic to chronic health and must be handled properly.
The chemical should be stored and transported under safety norms.
Frequently asked questions:
1. Does liquid cresol is soluble in water?
Ans: It is slightly soluble in water and completely soluble in organic solvents such as alcohols.
2. Why is it demanded in agriculture sector?
Ans: It is added in various pesticides and herbicides.