Glutaric Aldehyde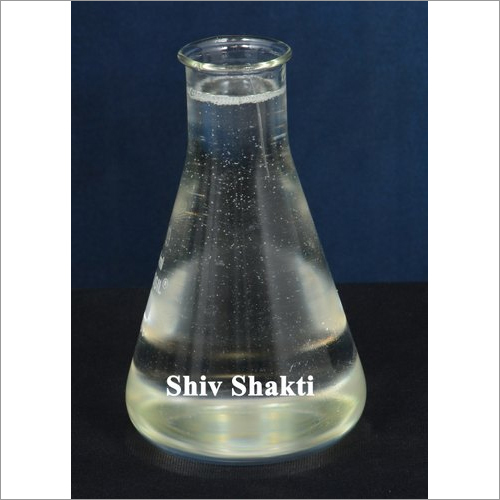 Glutaric Aldehyde
Price And Quantity
Kilograms/Kilograms

230 INR
Product Specifications
Product Description
Glutaric Aldehyde is used as a medication, preservative, disinfectant and fixative. This is used to disinfect the surgical instruments as well as other items of hospitals. This is a toxic chemical which is also utilized as a cold sterilant that can disinfect as well as clean heat-sensitive medical, dental and surgical equipment. Glutaric Aldehyde is used for the sectors of chemical Processing, Gas and Oil. 111-30-8 is its CAS number. This is a sort of corrosion inhibitor that can be used in several industrial and processing applications.
Glutaric Aldehyde Properties:
Form: Liquid
Type Of chemicals: Corrosion Inhibitor
Chemical Formula: C5H8O2
Physical State: Liquid
CAS Number: 111-30-8
FAQ:
Q. What is the Glutaric Aldehyde?
Ans: Glutaric Aldehyde is an oily and colorless liquid, offered with a pungent and sharp odor. This is widely demanded for industrial, medical, household, agricultural and laboratory purposes. It is apt for sterilization as well as disinfecting of different equipment and surfaces.
Q. What are the main properties of glutaraldehyde?
Ans: Glutaraldehyde has no color. It has a pungent odor (EPA 2007) and is easily soluble in water. This chemical is incompatible with strong bases and strong oxidizers. This is a saturated dialdehyde, which is noncorrosive and inexpensive. It helps to disinfect plastics, rubber, and endoscopic equipment.
Q. Is glutaraldehyde functional as a fixative?
Ans: This is used in biological electron microscopy. It is functional as an effective fixative, which is available in different grades.